Key Takeaways
---
The benefits of a real estate license are unquestionable. As far as I am concerned, the advantages that come with a real estate license are well worth the time, effort and money it would cost to obtain it. Few strategies, for that matter, can offer investors more leverage in growing their business.  That said, the benefits of a real estate license are not something you can simply ignore; you have to acknowledge them if you want to try and realize your full potential.
It is not uncommon for investors to debate whether or not they should get their real estate license. While you certainly don't need one to be successful, every advantage helps. Getting licensed, however, may take more than most realize. Getting licensed takes both time and money – not something every new investor has. If you can use your real estate license for deals, networking or to simply save or earn more money, it is worth the investment. Of course, you can always work with someone that is licensed, but sometimes having your own avoids a lot of hassle.
Top 5 Benefits Of Being A Real Estate Agent (As An Investor)
If you're having trouble deciding whether the investment of getting a real estate license is worth it or not, then perhaps it will be helpful to receive a detailed analysis of the benefits. Keep in mind that some of these real estate agent benefits are enhanced on a deeper level if you are an investor with a real estate license.
Here are the five irrefutable benefits of a real estate license investors shouldn't go without:
You can earn extra income.
You'll gain access to more deals.
Your contact network will expand.
Your business knowledge will increase.
You can earn commissions.
---
[ Do you have what it takes to run your own real estate business? Register for a FREE real estate class offered in your area, where you can learn from experts how to replicate successful business systems. ]
---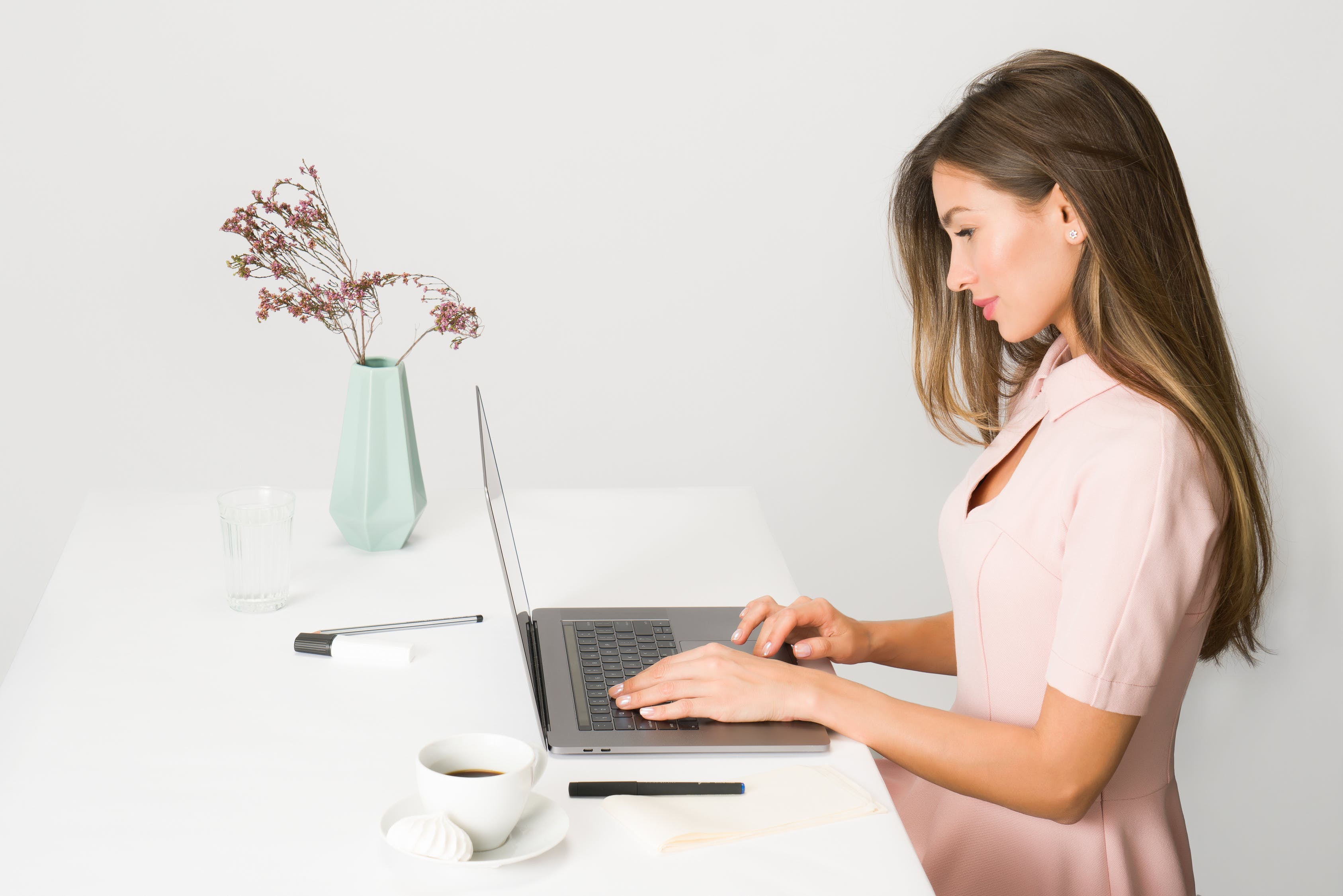 Extra Income
If you are just starting out, there is a good chance any extra income will be welcomed. Even if you don't intend to make a career out of being a real estate agent, it can provide you with supplemental income. Listing one house every few months or completing one broker price opinion will not help you retire any time soon, but it will generate a little income here and there. Additionally, it is a great way to learn the business from another perspective. You can see how real estate agents work and what they need to be successful. All the while, you can work the contacts you have to make money and learn the investing business at the same time. Your first rehab or wholesale deal may take months before you get going. A real estate license will help supplement your income during that time.
Access To Deals
One deal every few months is nice, but it is not the primary reason you would get licensed. Getting your license opens doors to deals that you may have never thought of in the first place. Instead of waiting on your Realtor to alert you of any new deals, you will be the first point of contact. As soon as a new listing hits the MLS you will know about it. You can quickly see properties in locations you like and make an offer by the end of the day. The access to new deals is the primary reason to get your license.
New Contacts
Being a real estate investor and realtor can be a delicate balance. There are some who are skeptical in working with an investor who also wears a realtor hat. This number is small compared to the amount of new contacts that being a realtor can help you make – not only in your own office, but at open houses and local networking functions. One of the benefits of being a real estate agent is the opportunity to develop contacts internally at banks that could give you the inside track for bank owned properties. You are also open to working with other brokers and agents within your office. In doing so, you can learn through their experience and get tips on how to save time on certain tasks. Brokers can warn you about certain legal issues you may face as well as educate you on contracts. Also, other agents can introduce you to reliable real estate professionals such as surveyors, appraisers, and lenders.
No matter how you slice it, having the opportunity to dramatically increase your network is one of the major benefits of a real estate license. The more people you can meet, the greater the chance that you will close more deals. Meeting the right real estate agent or being in the right office can completely change your investing business.
Education
The more you know about the business, the greater the chance of you becoming successful. Almost every investment deal you get involved in will have some contact with a real estate agent. Knowing how the real estate side works will give some insight on how to structure a contract, and even what to look for in a property. You will have a better feel for what is really needed to get your deal closed. Even if you have closed a few deals, you may not really understand what goes into an addendum or what is legally binding in a contract. Being a real estate agent will give you a different perspective: one that can save you time and money down the road.
Commission
In addition to making money on the deals, one of the benefits of being a real estate agent is saving commissions on your own personal deals. If you close just six investment deals a year and act as the realtor, you are saving and making over $10,000. Since you would buy these properties anyway, it is extra income that could be put back into your business. If you flip these properties and quickly list them yourself, there is another 2.5% on the sales side. After you pay your broker split and taxes, you are still making money that you would pay out to someone else.
Let's go through an example scenario. If you purchase a property for $200,000, and the total commission is 6%, the selling agent's office and your office both receive $6,000. In a fifty-fifty commission split with your office, you receive $3,000 commission in the same scenario. If you then sell the house for $300,000 as the listing agent, you receive a $4,500 commission after splitting with your offices and broker. Another benefit of being a real estate agent is the opportunity to earn up to $9,000 commission if you are able to sell the property without involving another agent.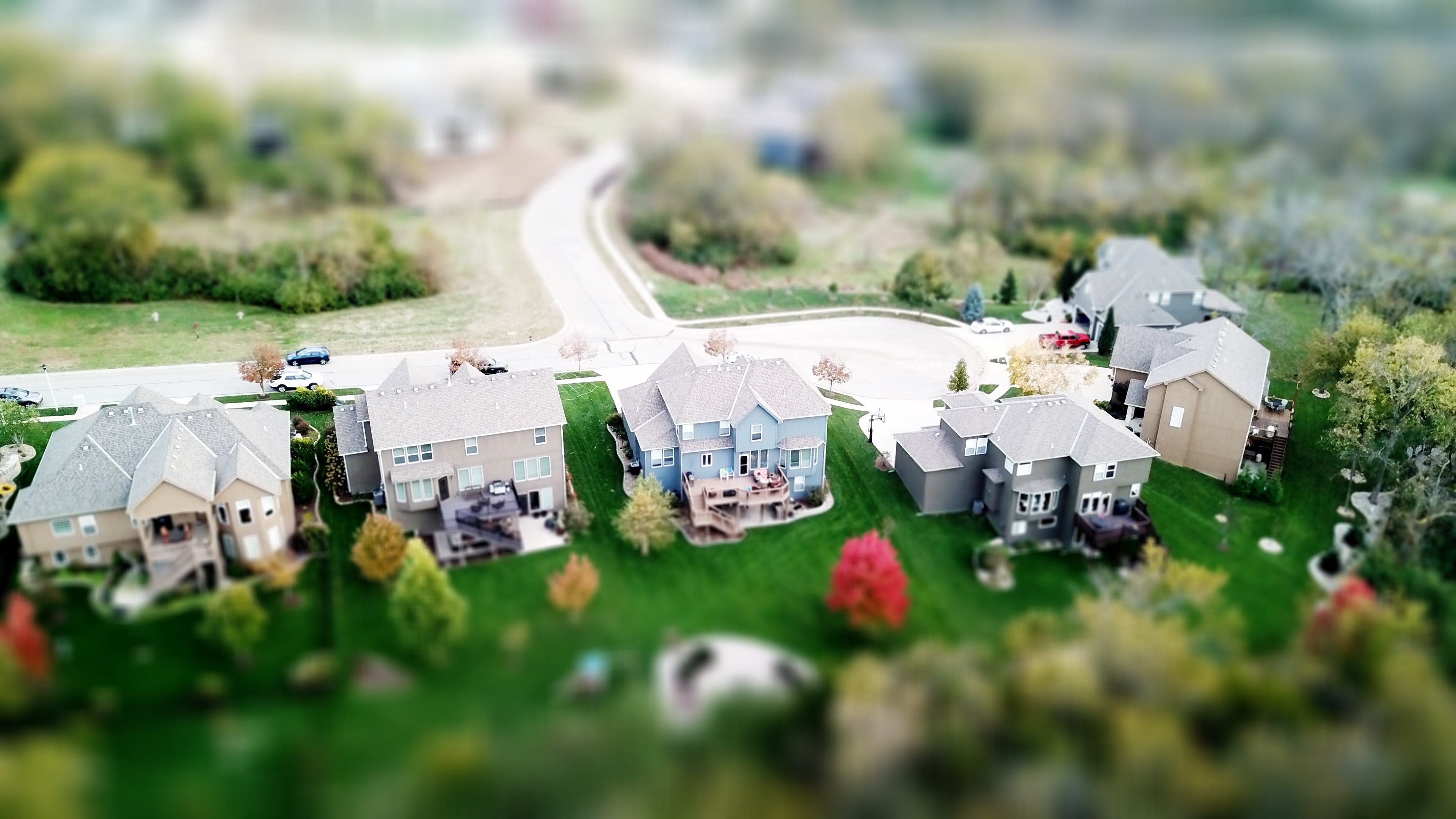 Summary
Receiving the benefits of a real estate license takes more than simply wanting to get licensed. In fact, getting your real estate license is no simple task. For starters, you need to pass a local real estate class. Only then can you take the test. Even experienced investors sometimes have trouble with these tests if they do not put the proper study time in. Next, you have to find a broker that is willing to hold your license. On top of all this, there are application fees, expenses and annual renewals that must be met. It is far from easy to get licensed, but is often worth it. A real estate license is not necessary for every investor, but for the right investor it could completely change your business.
Have you ever weighed the benefits of a real estate license with the amount of time and effort it would take to acquire one? Perhaps you have had better luck working with an actual agent instead of becoming one yourself. Whatever the case may be, we would appreciate your thoughts on the whole thing.